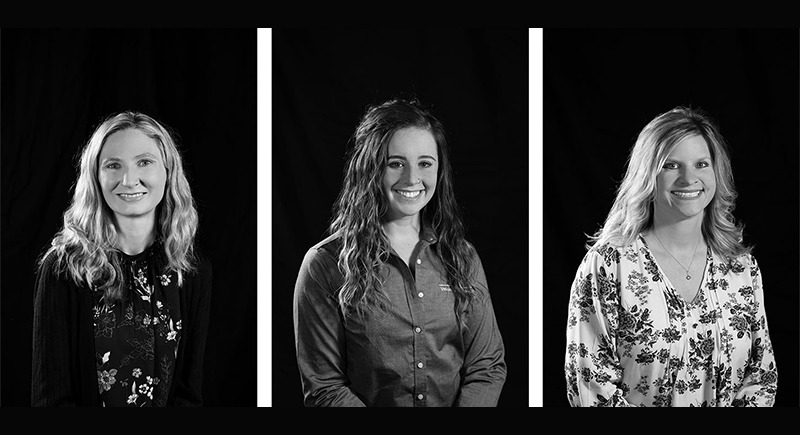 October 26, 2019

Three local individuals honored as WSU Tri-Cities Women of Distinction

Posted at 07:00h

in

Biological Sciences – General Studies

,

Biology

,

College of Arts and Sciences

,

Faculty

,

frontpage

,

profile

,

Science

,

Student

,

Viticulture / Enology / Wine

,

Wine

,

WSUTC News

By Maegan Murray, WSU Tri-Cities

RICHLAND, Wash. – Three individuals were honored this year as 2019 WSU Tri-Cities Women of Distinction for their notable contributions to the campus and community through service, teaching and/or involvement.

The 2019 WSU Tri-Cities Women of Distinction recipients were recognized this fall as part of a ceremony at the Ste. Michelle Wine Estates WSU Wine Science Center.

A huge congratulations goes out to these fantastic individuals who have given greatly to WSU Tri-Cities, its students and their community!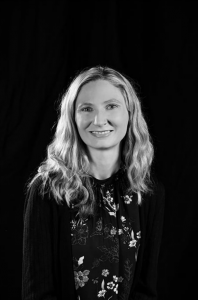 Tanya Cheeke – WSU Tri-Cities assistant professor of biological sciences
Tanya Cheeke is an assistant professor in the School of Biological Sciences at WSU Tri-Cities where she studies using symbiotic fungi to help native plants get re-established in disturbed landscapes. Her work has the capacity to repopulate native plant environments, especially after incidents of natural disasters such as wildfires. Tanya is the recipient of thousands of dollars in research grants and formerly was honored as a National Science Foundation Postdoctoral Fellow, Carl Tryggers Postdoctoral Fellow, Environmental Protection Agency Science to Achieve Results Fellow, as well as a visiting scholar at Indiana University. In addition to her research, Tanya works extensively to mentor students in the biological sciences program. She mentors students who were selected for the Chancellor's Summer Scholars Program, in addition to regularly mentoring undergraduate and graduate students in her lab throughout the school year.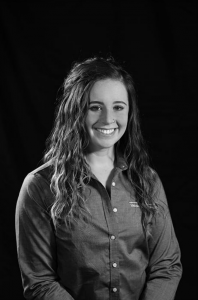 Bernadette "Bernie" Gagnier – WSU Tri-Cities wine science student
Bernie currently studies integrated plant sciences with an emphasis in viticulture and enology at WSU Tri-Cities where she plans to graduate May 2020. She served for nearly five years in the U.S. Marine Corps. As a student veteran at WSU Tri-Cities, Bernie led the effort in partnering with Bombing Range Brewing Company to initiate a partnership with the Patriots' Club and Veterans Center at WSU Tri-Cities to provide hands-on opportunities for student veterans in beermaking, which also led to the organization donating more than $2,000 back to student veteran-related services. She serves as a tasting room attendant and participates in local events and limited production at Kiona Vineyards and Winery. Additionally, she works at the WSU Irrigated Agriculture Research and Extension Center in Prosser, where she works with associate professor Michelle Moyer on nematicide efficacy evaluation, nematode management and rootstock evaluations as it pertains to wine grapes and vineyards.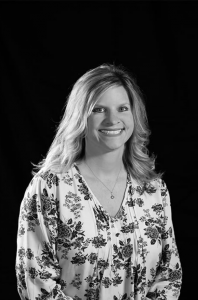 Dashia Hopp – Co-owner of Bombing Range Brewing Company
Dashia and her husband started Bombing Range Brewing Company in 2017, paying tribute to the Hanford Site and those who have served in the Armed Forces. Shortly afterward, they were approached by the WSU Tri-Cities Patriots' Club and Veterans Center, asking if they would like to partner with the organizations for a unique opportunity that would allow student veterans to partake in the beer brewing process, but also as a means to give back to student veterans. The effort has led to the release of two "GIPA" beers that sold out within the first two weeks of release, a visit from former U.S. Secretary of Defense James Mattis and the donation of more than $2,000 to support student veterans at WSU Tri-Cities. A few months ago, she and her husband opened a restaurant called "The Dive Restaurant and Bar" in Richland near their Bombing Range Brewing Company location. She and her husband also earned the "2017 Entrepreneur of the Year" award through the Richland Rotary Club, and were nominated this month for the "Excellence in Customer Service Award" by Visit Tri-Cities.
For more information about the WSU Tri-Cities Women of Distinction program, visit tricities.wsu.edu/women-of-distinction.