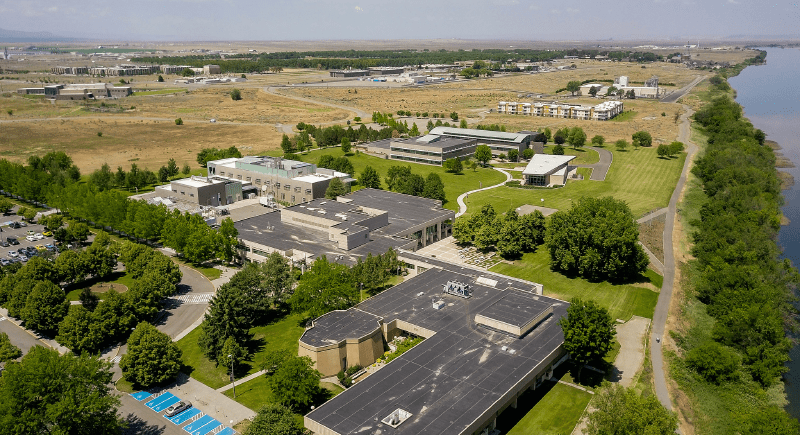 January 27, 2021

Deadlines extended for WSU Tri-Cities admissions and scholarship applications

Fall 2021 to include additional in-person learning

By Maegan Murray, WSU Tri-Cities

RICHLAND, Wash. – Washington State University Tri-Cities has extended its admissions and scholarship application priority deadlines for fall 2021 after announcing it will offer additional in-person learning experiences this fall.

"After announcing our plans to offer increased face-to-face options this fall at WSU Tri-Cities, we recognize this news could change how students think about their college plans," said Jana Kay Lunstad, WSU Tri-Cities director of enrollment and campus registrar. "We want to give families additional time to weigh their options in order to ensure the best fit for their student. WSU Tri-Cities has affordable degree programs that lead to fulfilling careers and financial stability."

The new WSU Tri-Cities admissions and scholarship application deadlines are as follow:
Freshman complete admissions application – March 15
Scholarship application – March 15
Transfer admissions application – July 15
The deadline for the Free Application for Federal Student Aid (FAFSA) and the Washington State Application for State Financial Aid (WASFA) has also been extended to Feb. 15.
In order to be eligible for academic awards and scholarships, prospective students must submit both their admissions and scholarship applications by the deadlines.
The original deadline for both admissions and scholarship applications was Jan. 31.
Qualify for academic awards – funds applied toward tuition
Students who apply to WSU Tri-Cities by the admissions priority deadline may qualify for academic, or "merit-based," awards, which are essentially free funds that are applied toward  tuition costs. These awards are allocated to students based on GPA and other admissions criteria. To see the full list of criteria, visit tricities.wsu.edu/admissions/tuition-and-affordability.
Safety first for return to in-person learning
WSU Tri-Cities Chancellor Sandra Haynes said safety will be of highest importance in regard to a return to in-person learning for fall 2021.
"Safety is our top priority," Haynes said. "Expanded production and distribution of the COVID-19 vaccine, combined with proper safety measures that adhere to all local, state, and federal regulations, make our forward progress in offering additional in-person learning experiences possible. We will also continue to provide accommodations for faculty, staff, and students who need to work or learn remotely."
Apply to WSU Tri-Cities
To apply to WSU Tri-Cities, visit tricities.wsu.edu/apply.
To complete the WSU Tri-Cities scholarship application, visit tricities.wsu.edu/finaid/scholarships.
Admissions counselors are taking virtual appointments with students and parents. To schedule an appointment, visit futurecoug.wsu.edu/register/TCvirtualappointment.
WSU Tri-Cities offers 20 undergraduate and 33 graduate degrees in a range of fields. For more information about the degree programs offered, visit tricities.wsu.edu/degree-offerings.
Media contacts:
Jana Kay Lunstad, WSU Tri-Cities director of enrollment and campus registrar, janakay.lunstad@wsu.edu
Maegan Murray, WSU Tri-Cities director of marketing and communication, 619-403-3617, maegan_murray@wsu.edu