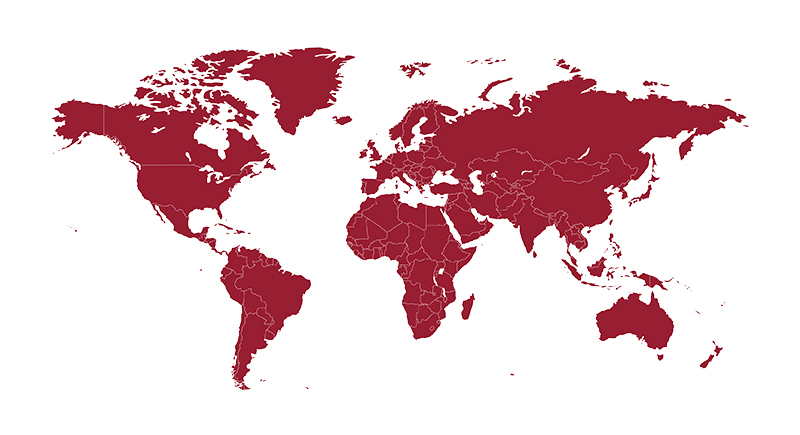 July 17, 2018

Community invited to connect with WSU Tri-Cities international students

By Maegan Murray, WSU Tri-Cities

RICHLAND, Wash. – As part of a new cultural program, Washington State University Tri-Cities is looking for community members who would like to connect and befriend international students as a means to provide them with a local connection to the Tri-Cities, experience local cultural traditions and customs and learn about the students' culture and customs.

Through the program, known as Cultural Learning Partners, participants would be paired with an international student and would agree to communicate and meet with that student four to five times per semester. The partnered individuals would choose the types of activities that they would like to do with one another, such as meeting for coffee or tea, visiting local parks, sharing a meal, celebrating holidays and birthdays, attending local community events and more.

"The goal of these activities is to build relationships while learning about each others' unique cultures," said Erika Kraus, WSU Tri-Cities international student coordinator. "Both sides have the opportunity to share about their own culture. Through communication and spending time together, participants build meaningful relationships and cross-cultural competencies while living here in the Tri-Cities."

If interested, individuals are encouraged to contact Erika Kraus, WSU Tri-Cities' international student coordinator, to start the application process at 509-372-7444 or erika.kraus@wsu.edu. The process entails a detailed application in order to best match individuals based on interests, hobbies and preferences; an in-person meeting with Kraus; and a background check.

Participants would then attend a kick-off event in the fall and would also do occasional check-ins with Kraus, would receive a newsletter about updates to the program and would have the opportunity to provide any feedback about the program.

"I've seen so many international students feel isolated at American universities, but if they get connected to the local community, they are more likely to become involved on campus, make friends and build their support and social networks," Kraus said.

"And for the local partnering individual, these international students can share their stories, experiences and knowledge with them right here at home," she said. "As a university and a community, it deepens our understanding of and connection to the world, it's people, its beauty and its problems that need solving."

For more information, visit https://tricities.wsu.edu/registrar/ip/.