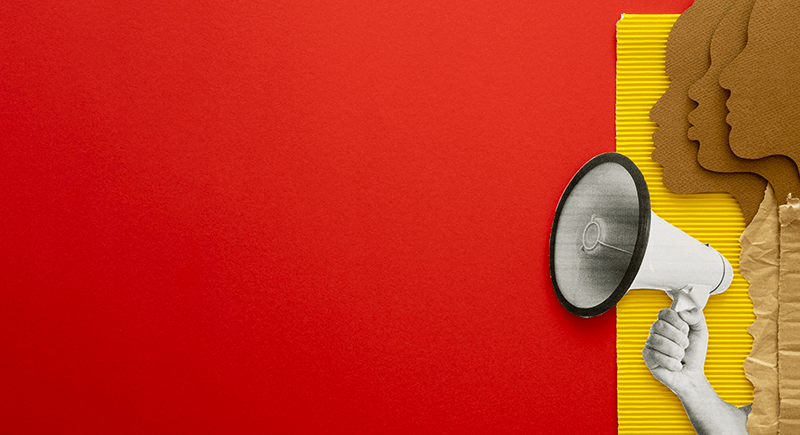 February 23, 2022

Feb 23: WSU Tri-Cities invites the public to hear the stories of Black community leaders

Richland, Wash.—Washington State University Tri-Cities' MOSAIC Center for Student Inclusion and the Black Student Union invite the public to attend "Black Community Leaders Panel: SPEAK OUT!" This free event will be held at 4:30 p.m. Feb. 23 in the Student Union Building, Room 120 on campus and on Zoom.

In honor of Black History month, this panel will share their stories, experiences and inspiration for their work in Tri-Cities. Panelists include:
Bryan Christopher Hearne or Daishaundra Loving Hearne –co-CEO of the Urban Poets Society
Chaune Fitzgerald – local activist, recipient of the 2020 MLK Spirit Award, owner of Salon Remedy and hair stylist for the Miss Teen, Miss USA and Miss Universe Pageant.
Elouise Sparks – organizer for the Tri-Cities Juneteenth Pageant
Fatima Traore – a community member from Mali who shares her culture, knowledge and experience with the Tri-Cities community
The panel will be moderated by Bella Pretlow, a sophomore at WSU Tri-Cities, majoring in Viticulture & Enology (wine science), and a member of the Black Student Union Club.
To register for the event, visit tricites.wsu.edu/events and click on the Feb. 23 event.
About WSU Tri-Cities
WSU Tri-Cities is located at 2710 Crimson Way, Richland, WA 99354. Find campus maps at tricities.wsu.edu/campusmaps.
WSU Tri-Cities is located on shared traditional homelands of the Confederated Tribes of the Umatilla Indian Reservation and the Confederated Tribes and Bands of the Yakama Nation. As a leading public research university with a focus on energy, environment and agriculture, WSU Tri-Cities delivers career-connected learning and innovative research that addresses economic and social challenges.
MEDIA CONTACT(S)
Brenda Alling, Office of Marketing and Communication, 360-546-9601, brenda_alling@wsu.edu