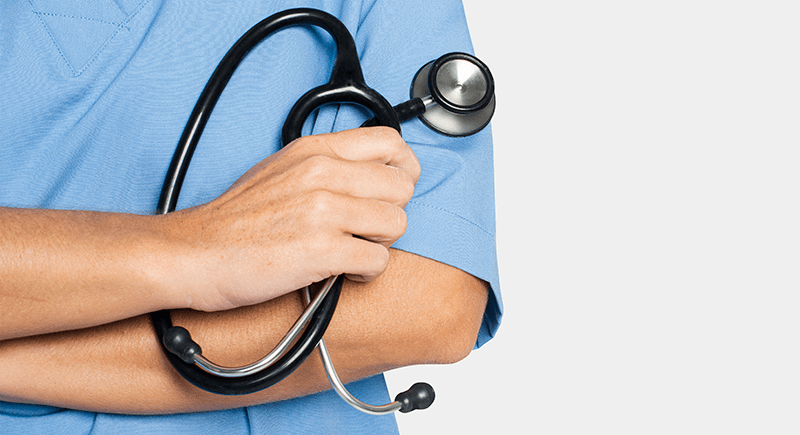 March 10, 2022

Kadlec Foundation funds WSU endowment on memory of WSU nursing graduate

Richland, Wash. – The Kadlec Foundation has recently approved the funding of an endowed scholarship to help support the nursing education of first-generation college students. The Yanely Mendoza Memorial Scholarship will be awarded each year to a nursing student pursuing their bachelor's degree at Washington State University Tri-Cities. The endowment is in memory of Mendoza, who passed away suddenly in 2021 after completing her nursing degree the previous fall.

An open-to-the-public dedication of the new endowment is scheduled for noon, March 21 at the WSU Tri-Cities Nursing Center housed at the Kadlec Healthplex located at 1266 Lee Blvd., Richland, WA.

The Kadlec Foundation invests nearly $100,000 each year in support of students at WSU and Columbia Basin College pursuing health care education. The endowed scholarship will recognize one WSU Tri-Cities nursing student each year who exemplifies excellence and compassion, and who is first in their family to attend college.

"The mission of the Kadlec Foundation is to elevate community health through the generous support of donors," said Chris Porter, chair of the Kadlec Foundation Board. "Endowing this scholarship for the benefit of our health care workers of tomorrow is vital. We need to build the health care workforce pipeline and efforts like this help do just that."

"The Yanely Mendoza Memorial Scholarship will contribute to making a WSU Tri-Cities education possible for future nurses," said WSU Tri-Cities Chancellor Sandra Haynes. "We are honored to be a partner in developing health care professionals who will go on to serve the mid-Columbia region, rural communities and beyond."

Mendoza was a talented, spirited and driven nursing student with aspirations to return to her rural community of Mattawa, Wash. with a nursing degree and a job. Prior to her passing, Mendoza had accepted a charge nurse position at Wahluke Clinic making her dream of returning to her hometown a reality.

"We're grateful to the Kadlec Foundation for its compassionate generosity," said Bevan Briggs, DNP, ARNP, NP-C, academic director of the WSU Tri-Cities College of Nursing. "Yanely was an outstanding student and nurse, and to be able to have her legacy live on to benefit others is truly inspiring."

Click here to contribute to the Yanely Mendoza Endowed Nursing Scholarship.