8:00 AM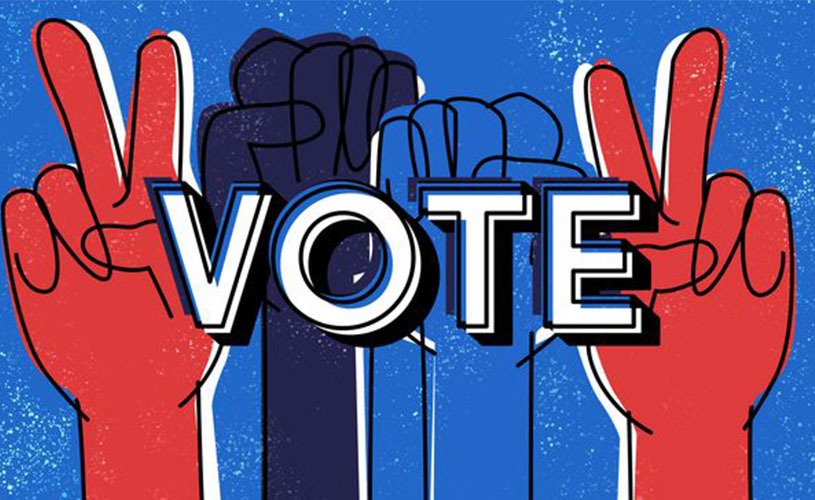 The Student Engagement HUB is to give students and the Tri-Cities community access to in-person voter registration, provide voter registration materials, and ballots for the 2021 Election. This HUB is strictly non-partisan.
Find out more »
10:00 AM
With the return to campus, we will maintain the meeting time, but will shift the focus of the discussion of requirements, issues, and expectations related to the return of students and employees.  We will present current information regarding HRS processes, facility preparations, and field additional...
Find out more »
4:00 PM
Bring your favorite foods, images and other items of loved ones who have passed for altars to be displayed.Enjoy tamales, art activities and a live mariachi band.Tuesday, November 2, 2021  |  4 p.m. – 6 p.m. SUB 120Open to the public!
Find out more »
+ Export Events