9:00 AM
Mental Health First Aid consists of a 2-hour pre-work session followed by a 6-hour training that teaches skills to help someone who is experiencing a mental health crisis. Participants learn about symptoms, crisis response, and active listening skills to support many disorders: Depression and anxiety...
Find out more »
4:00 PM
The Dreamers Club hosts weekly club meetings where we discuss DACA updates, plan for events, and find additional resources to provide for our fellow Cougs. Zoom Meeting: https://wsu.zoom.us/j/93031608635
Find out more »
7:00 PM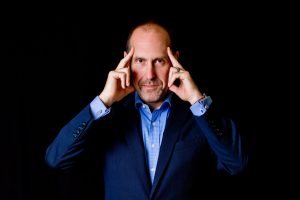 Christopher Carter reads people. Much more than that, he makes the art of reading people electrifying. For over 20 years, Christopher Carter has astonished audiences around the world with his high energy performances. He's appeared at over 3,000 college campuses and 1,000 corporate and association events....
Find out more »
+ Export Events