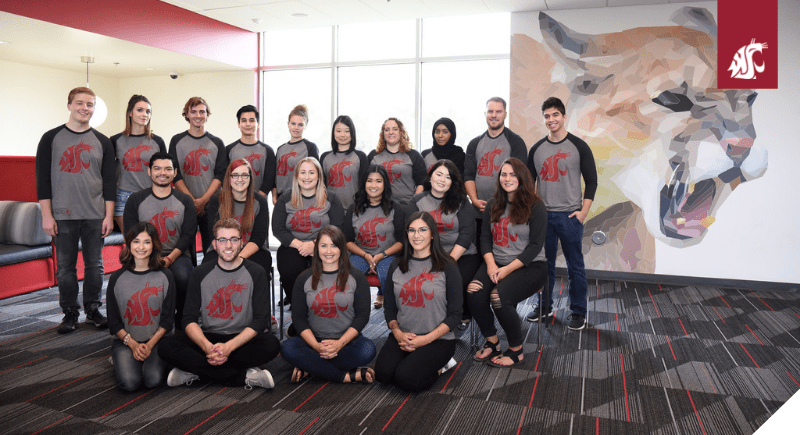 06 May

WSU Tri-Cities Coug Graduates Debt-Free

Remy Plate didn't know what was in store for her at Washington State University Tri-Cities, but she is certainly glad to have found the campus, as she was able to graduate debt-free.  
Debt-free is a word seldom used these days, especially when referring to receiving a college education. Remy did exactly that, however, after deciding to commit herself to the Crimson and Grey at WSU Tri-Cities. Her experience on the Tri-Cities campus was one that pushed her outside of her comfort zone, being a self-proclaimed introvert on a small campus. Remy put the pedal to the metal throughout her time here, pushing herself to connect with fellow Cougs, raise questions in the classroom, and most of all, seek what she wanted from her college experience – connection and value. 
"A high for me was joining student government and getting involved," said Remy. "It was a total fluke through meeting ASWSUTC President Zach Harper in one of my first-year classes but provided me with a sense of community and purpose." 
Remy touts her success and fortitude to her connection with Student Government, the Associated Students of Washington State University Tri-Cities (ASWSUTC). She was floored at how easy it was to get involved in leadership positions and that at a larger campus, it would be much harder to get involved at the same level. 
"It allowed me to develop real–world, soft skills to take into my career path down the line." 
Remy wasn't always "WSU Tri-Cities bound," however. She had applied to several other schools, one of which offered her a merit-based scholarship at $1,000 per year. After receiving this news and understanding that this amount of money would not significantly impact her ability to attend school, she decided to make the switch to WSU Tri-Cities. When she did, that $1,000 turned into $5,000 per year, which certainly made a dent in her out-of-pocket costs. She was also notified that she received another scholarship from a local couple to the Tri-Cities area as well as a Washington State Need Grant her first year, just for filling out the FASFA application. She paired this financial assistance with her parent's support of living at home, and thus was able to graduate without taking out loans.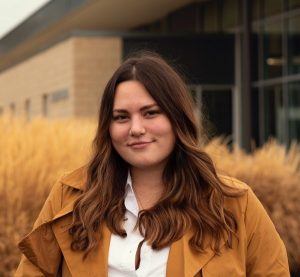 "Graduating debt–free has been a huge sigh of relief for me in general," said Remy. "Attending WSU Tri-Citeis allowed me to graduate without debt and save money that I can now put towards graduate school without the fear of incurring added debt. Additionally, graduating without debt in the pandemic allowed me to not have to worry about paying back any student loans and to just focus on covering my everyday bills." 
Remy secured a job after graduation (another plus) and is currently an Admissions Ambassador for WSU Tri-Cities. She is enjoying her first year as a college graduate at her alma mater and has a passion for passing along words of wisdom to fellow Tri-Cities Coug students: 
"My suggestions would be to: Fill out the scholarship application; meet with Financial Aid and get a good picture of the actual cost of your education; fill out your FAFSA or WAFSA forms ASAP; Apply to local scholarships and scholarships online; and find opportunities for work on campus – This allows you to earn a little bit of money and build relationships on campus!" 
For more information on applying to WSU Tri-Cities or if you would like to speak to an Admissions Counselor directly, please click here.